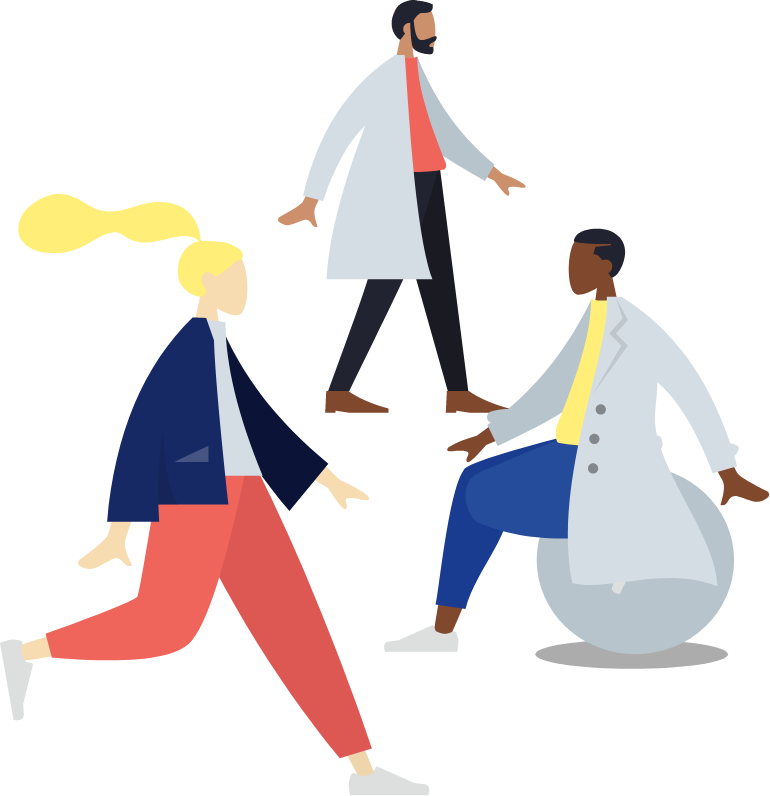 Resources
Scroll down to view and download content.

Brand Book
Every wonder what our mission is? What about our color palette, typeface, or full set of services? The WHOL brand book is a PDF that encapsulates who we are and any creative standards that should be kept when dealing with our brand.

Logo Artwork
Download the .eps vector artwork for the WHOL logo. This document includes both the logo and logo with tagline. Once you've gained approval to use the logo reference the brand book, which can also be found on this page.

Sponsor Sign
Click below to download a PDF file created just for standard coroplast signs that are meant to represent WHOL, typically as a sponsor of an event.

COVID-19 crisis
as a catalyst for collaboration in US healthcare
Dr. Stephanie Costa shares her experience as an OBGYN applying learnings from the 2017 Robert Wood Johnson Foundation and Reos Partners Healthcare Systems Scenarios to her work coaching healthcare professionals.
Start being the best you.